A North Carolina-based grocer has purchased land in a growing Wake County town, just five miles away from the chain's other location in the area.
Food Lion bought property located at 9400 Poole Road in Knightdale for $1.26 million. The vacant lot was previously owned by a group of family members who purchased it for $235,000 in 2000.
Food Lion is a major grocery chain in the Triangle with dozens of stores in the region. The Salisbury-based company already has a location at 7053 U.S.-64 E. in Knightdale.
The Knightdale lot spans 6.73 acres, and Raleigh real estate firm CityPlat listed the 2018 median household income within a one-mile radius at $74,380. The land backs up against residential homes.
Lead broker on the sale, CityPlat's Pat Moore, said that the deal has been in the works with Food Lion for almost three years.
Sewer issues in the area posed a complication for the buyer, and Moore noted that they weren't sure if the deal was going to be completed. Food Lion decided to go ahead and purchase the property to be developed once utilities are in place, he said.
Food Lion, founded in 1957, operates over 1,000 stores in 10 states. It is currently owned by one of the world's largest food retail groups, Netherlands-based Ahold Delhaize.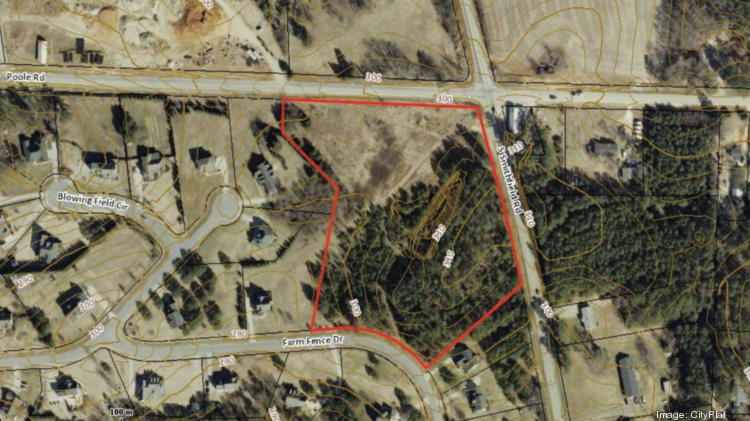 The property location fits in the gap between Wake County and Johnston County major developments, Moore said.
"This is a perfect location for that, there's a lot of traffic on that road with a lot of development in the area with a lot of roof tops going in," he said. "So it just makes sense that a grocer gets added to that area."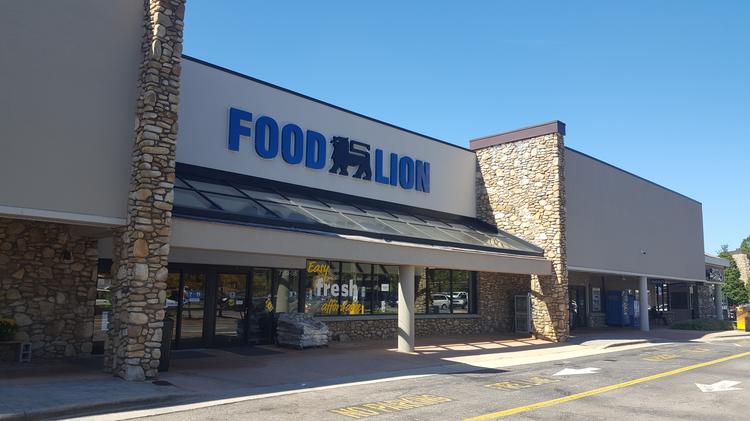 A spokesperson for Food Lion said, "We've served our neighbors in the greater Raleigh area since 1975, and we're excited to have the opportunity to purchase this property in the community."
Knightdale also has a Lowes Foods, plus other grocery options in Target (NYSE: TGT) and Walmart (NYSE: WMT).